Welcome to our Educator Portal! With a projected 9.3 million jobs in the Salesforce ecosystem by 2026 and roles spanning from marketing to business, from developer to sales rep, getting learners ready for the future of work involves teaching Salesforce. Get started with teaching Salesforce in the classroom using the free resources below.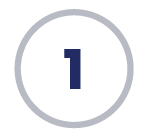 Trailhead Best Practices
Learn the basics of using Trailhead in the classroom including assigning and grading assingments, content, and more.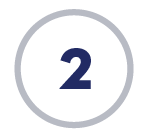 Curated Trailmixes
Looking for advice on what Trailhead content to use? View our role and major-focused lists of curated Trailhead trailmixes.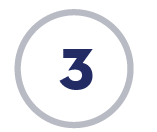 Role Based Courses
Looking for a full course with in-classroom slides and and hands-on content for specific roles? View our role-based courses.